Services
A
complete web strategy
for your business
We have what it takes to deliver a website that you'll love
Service
Web Consultation
In order to have an effective website for your business, you need a strong web strategy. We will get into an in-depth conversation about your business, and map out the relevant strategies that will work best for you.
It's all about how you position yourself. Our goal at AdvantWeb, is to help you do just that.
We also look into the message strategy so that we can understand your customers and convey to them how your service is the perfect match for them.
This holistic approach in planning will ensure that your website has a strong foundation so that it can achieve it's main purpose.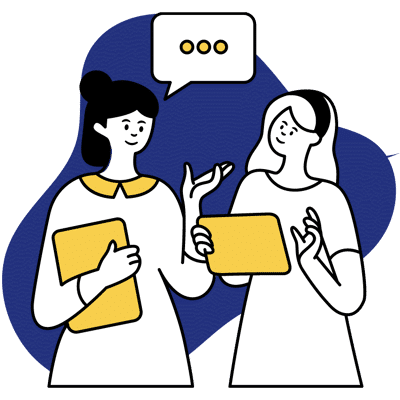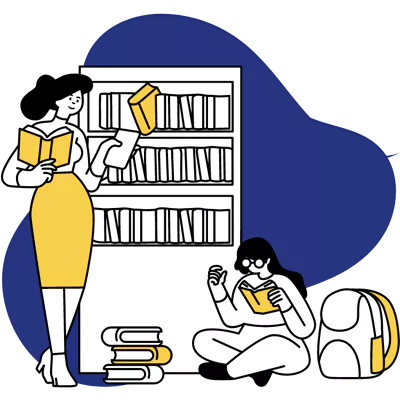 Service
Web Copy
The copy on your website is what makes users take action. You need a highly compelling copy that does just that.
Together with a good website flow, you'll be able to build trust, resonate with your viewers and ultimately earn their business.
Our web copy is expertly written in an empathetic way so that your audience knows that you truly care about what you do, and have the confidence in working with you.
Service
Design & Development
Visuals massively help to convey your message across to your viewers. We invoke your viewer's emotions by using relevant visuals that your viewers can relate to.
We also make sure that your website is well-designed to reflect the professionalism of your company, and to build your viewers' trust. We also want you to feel proud of your website!
We piece everything together by using a tailored industry-leading tech stack to build your website, so that your website runs quickly and securely.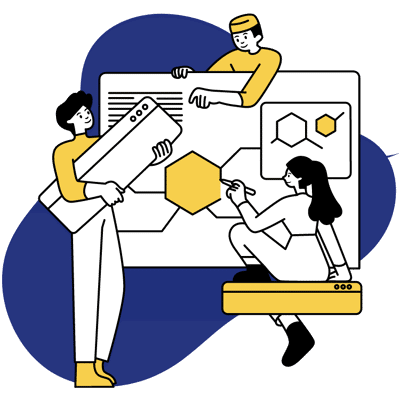 "Before getting to know AdvantWeb and their services, I wasn't sure how to get started and was generally quite lost. They then helped me out with a full web strategy and a well designed website. I'm really thrilled that my business has been really smooth ever since."
- Noah from Homes Upholstering
Looking to get started?
We believe that every business owner deserves a professionally created website that
supports their growth
.
*First 30-min consultation is free. 
T&Cs apply.