It's disheartening to see business owners spending lots of money creating websites that they can't get much value out of.
Their websites never seem to flow naturally, and their web copy rarely gets visitors to take action.
Set up your website for success with a comprehensive website crafted by
AdvantWeb
.
Every business deserves a professional website that supports their growth
Proven Web Strategy
Do you want a website that is 100% ready to go? Our proven web strategy ensures that you get a fully functional website tailored for your business.
Learn more
Expertly-Written Copy
Poor copy is one of the biggest factors that leads to a underperforming website. Our expertly-written copy ensures that your website is able to make your visitors take action.
Learn more
Professionally Designed
Cohesive design instills trust in your business. We ensure a design that speaks well for your brand and also help to convey the message more effectively.
Learn more
Have confidence in a website that
actually
works for your business.
About Us
Why work with
AdvantWeb
?
We understand that you might be anxious about getting your website done right. Many business owners just like you are in the same position, and are
confused on where to start
.
We don't want you to waste your money on unsatisfactory work and results. AdvantWeb provides you not just a website, but a
complete web strategy
so that you can succeed with your business.
We mean it when we say that your success is our success!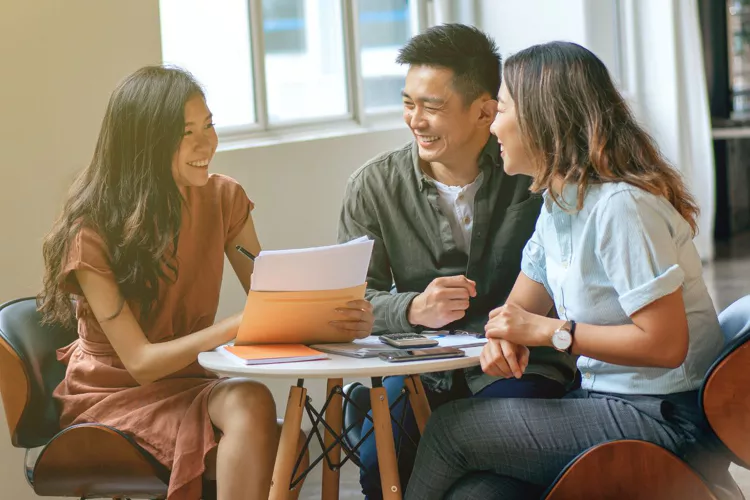 our service
Who is our service suitable for?
Our service is great for business owners who want a strong web strategy to help them grow.
We help individuals, as well as small to medium businesses achieve that by tailoring a strategy that gives them confidence and assurance.
With that being said, our service may not be suitable for everyone. We rely heavily on web-based traffic and audiences, which means people who may be interested in your services need to be already trying to find you on the web.
Learn more
Business Owners
Service Providers
Professionals
Coaches
"Before getting to know AdvantWeb and their services, I wasn't sure how to get started and was generally quite lost. They then helped me out with a full web strategy and a well designed website. I'm really thrilled that my business has been really smooth ever since."
- Noah from Homes Upholstering
Looking to get started?
We believe that every business owner deserves a professionally created website that
supports their growth
.
*First 30-min consultation is free. 
T&Cs apply.